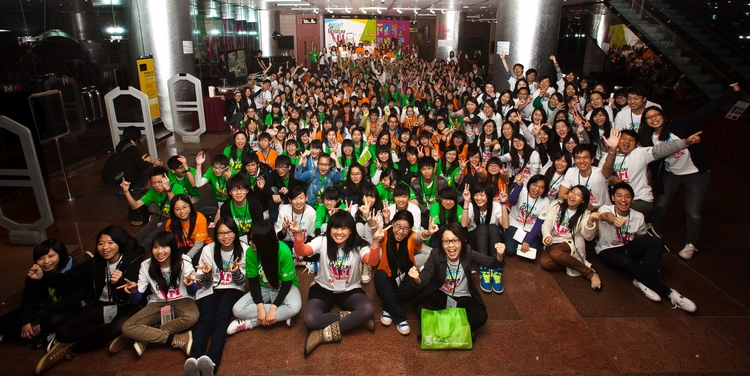 "A Night at the Museum of Art with Andy Warhol", co-organised by The University of Hong Kong (HKU) and the Hong Kong Museum of Art (HKMA), is an innovative programme where students will experience a unique adventure as they discover a new meaning to creativity and pop art, media and technology, culture and society.
HKU has a long-term commitment to promote Knowledge, Heritage and Service through bringing various educational programmes off campus and outreaching to the general public. This event is part of the "A Night at the Museum," series debuted in November 2011 with the Hong Kong Science Museum.
"A Night at the Museum of Art with Andy Warhol" will be held at the HKMA during its Andy Warhol: 15 Minutes Eternal exhibition in February and March 2013. This will be the first time ever that the HKMA will open its doors at night.
Night camp 1: Feb 22 (Fri) 8pm – Feb 23 (Sat) 8am
Night camp 2: Mar 8 (Fri) 8pm – Mar 9 (Sat) 8am
Highlights, photos, video and news of the First Camp via Facebook, Twitter and the JMSC News Website!